Integrated Design & Building Energy Code Training for Architects, Plan Reviewers, Building Inspectors, Builders and & Sub-Contractor Trade Allies.
CNG offers technical assistance to help municipalities adopt, update, implement, and enforce their residential & commercial building energy codes. Our insights & strategies have been developed over the past 10-years to meet IECC code updates (2009, 2012, 2015), specifically for Climate Zones 5, 6 & 7.
Energy code updates are often considered onerous and expensive, but a clearly articulated message of "better is better" when building or buying a home in your jurisdiction creates value in the eyes of the consumer, as opposed to a limited focus on upfront costs alone. Practical, cost-effective energy-saving construction is a win-win for home builders and home buyers alike.
Energy-code compliance ensures that homes are healthy, comfortable, and easy to heat and cool. These high-performance homes deliver even-temperatures to every room & every level of the home, regardless of the time of day or season.
Houses that are built to the updated energy codes utilize the following; integrated design tools, specific building components, well designed & installed HVAC systems, site-inspections & well-trained sub-contractors. They also utilize healthy & efficient ventilation strategies to ensure excellent indoor air-quality and lasting building durability. Lastly, final inspections, testing & documentation assure compliance.
We support local building industry professionals with technical training and a road map for the carefully executed details necessary for compliance. With our approach to energy-code updates, many builders learn to educate their customers about the benefits & added value of greener homes. Home builders are often surprised to find that customers are willing to pay for home-performance upgrades, much like they do already for other builder options, once they understand the benefits.
The real high-hurdle with the energy-code update process is the available skill level in the relevant trades, especially the HVAC industry. These hurdles can be cleared fairly quickly when we offer supportive field-based sub-contractor training and accountability. We ease the learning curve to avoid common errors and omissions, and reduce the number of failed inspections. We also teach low-cost & low-risk techniques to meet the new energy codes as alternatives to some of the more expensive approaches.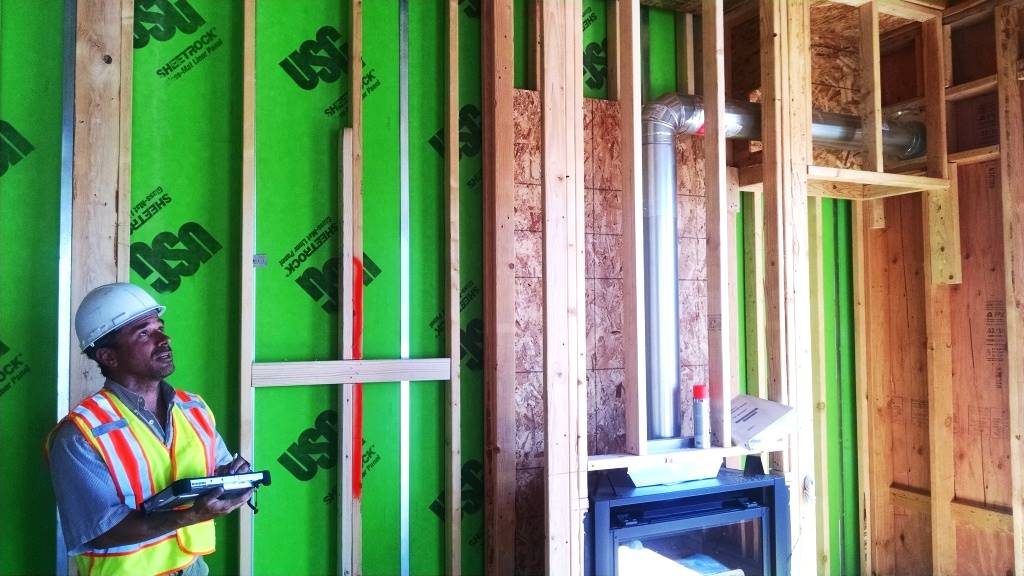 We know firsthand that projects need to be finished on-time and on-budget without delays, back-charges, change-orders or other costly setbacks. Our partners find they are able to maintain sustainable & predictable margins while delivering more value to their customers. Better builders can enhance their reputation for producing quality homes, and are better positioned to maintain market share in the competitive housing industry.